FREE Emergency Dental Assisstance
April 21, 2016
Free dental Clinic
Sacramento dental care options for all ages. Please know that you can only go to the
Sacramento County Dental Clinic
if you need
emergency dental care no insurance
dental for your immediate
dental services
need. Remember that an Emergency Room cannot turn someone away if they have a dental emergency. The new health insurance for Medi-cal covers most dental needs for 18 and over. Call you provider or the Denti-cal number below for your coverage information.
Sacramento City College
- Posted March 18, 2016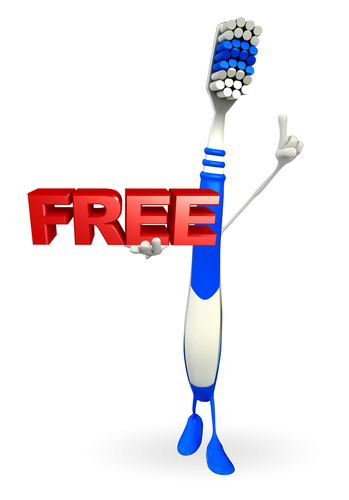 100% free dental X-rays.
Our program provides a variety of services individuals can gain access too, and
free dental X-rays
is something I can provide. I need 4 patients for Tuesdays at 4pm, and anyone can email, call or text me to make an appointment so they have a set date.
+1 (916) 647-7692
Send SMS Text Message
and
mofidianna@gmail.com
. Thank you so much for your quick response!
Carrington College California Dental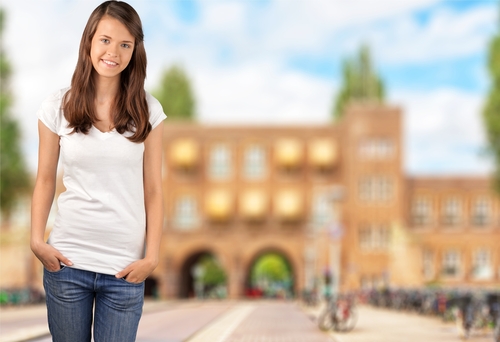 8909 Folsom Blvd.
,
Sacramento
,
CA
95826
Ph. (916) 361-5168 (888) 551-SMILE
Dental school Sacramento screening, cleaning, fluoride application, sealants, x-ray free dental school in Sacramento services to men, women and children ages 3 to 17.

Sacramento County Dental Clinic
4600 Broadway, Suite 1400
,
Sacramento
,
CA
95820
Ph. (916) 874-8300 Walk-ins Mon. – Fri. 8:00 a.m. & 12:30 p.m.
Free emergency dental assistance, repair and free emergency dental care services for individuals and families recieving

California Medically Indigent Program

(CMISP) 21 to 65 age group. Not a Sacramento community dental office for free walk in dental clinic. Walk ins are the first 15 people at 7:30 a.m. to 12:30 p.m and another 15 at 12:30 p.m. If you are homeless, etc. call (916) 874-2215 for information on applying for CMISP
.
_______________________________
Dental - Veterans Affairs Department
(Mather)-Dental
10535 Hospital Way
,
Mather
,
CA
95655
Ph. (916) 843-7000 - information
· Dental: 5401 Arnold Avenue, McClellan, CA 95652
Ph. (916) 561-7800 or 800-382-8387
You may contact the McClellan Dental Clinic for a full range of dental treatment services to Veterans.
________________________________
3835 Freeport Boulevard, Rodda South 134
,
Sacramento
,
CA
95822
Ph. (916) 558-2303 or 558-2356
Dental school Sacramento low cost dental x-rays, cleanings, sealants for adults and children through the SCC's Dental Health Clinic.
P.O. Box 15539
,
Sacramento
,
CA
95855
Ph. 1-800-322-6384 Mon. - Fri. 8:00 a.m. to 5:00 p.m.
Provides Medi-cal dental treatment referral services for Medi-cal dental recipients who need to locate a dentist.
Search for your local
free dental insurance California
Custom Search