Apartments for Bad Credit: Your Guide to Finding a Home in Sacramento
April 20, 2023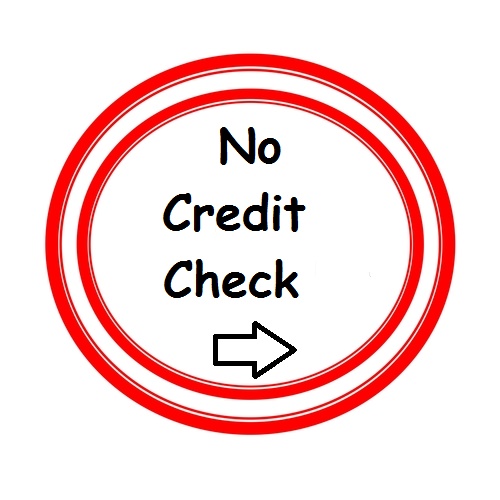 Welcome to our guide on affordable housing options in Sacramento. We understand that finding a rental apartment with a bad credit history or eviction record can be challenging, but we're here to help. Our guide includes a list of apartments that accept evictions and may offer exceptions for low or no credit. Please read carefully and note that while there are no credit check apartments available, you may find rentals by owner on *Craigslist that have fewer credit requirements.
How to locate
a
partments that accept evictions in Sacramento.
Sacramento Self Help Housing.
They also have the list of rooms for rent in Sacramento.
SSHH offers an online listing of
Apartments that accept evictions near me in Sacramento.
Step by step.
1. You will go to the link below that opens in a new window.
2. You will see a list of options to click. On the fourth row and click the down arrow where it says "
Accept Evictions
?". Please do NOT click or check anything else!
3. A list will automatically populate for all of Sacramento based on accepting evictions.
4. One-by-one click the Pencil Icon on the left side of the list.
5. After you click the Pencil Icon and the info for that unit opens - click on the tab "Required".
6. Repeat steps 4 and 5 for each Sacramento rental and call the rental property for questions.
7. You should use a desktop computer, because it will take a while with 100+ listings. If you do not have an eviction there are links to more housing options below.
Begin your search for apartments that accept evictions in Sacramento CA
.
These apartments and the list below do not accept evictions.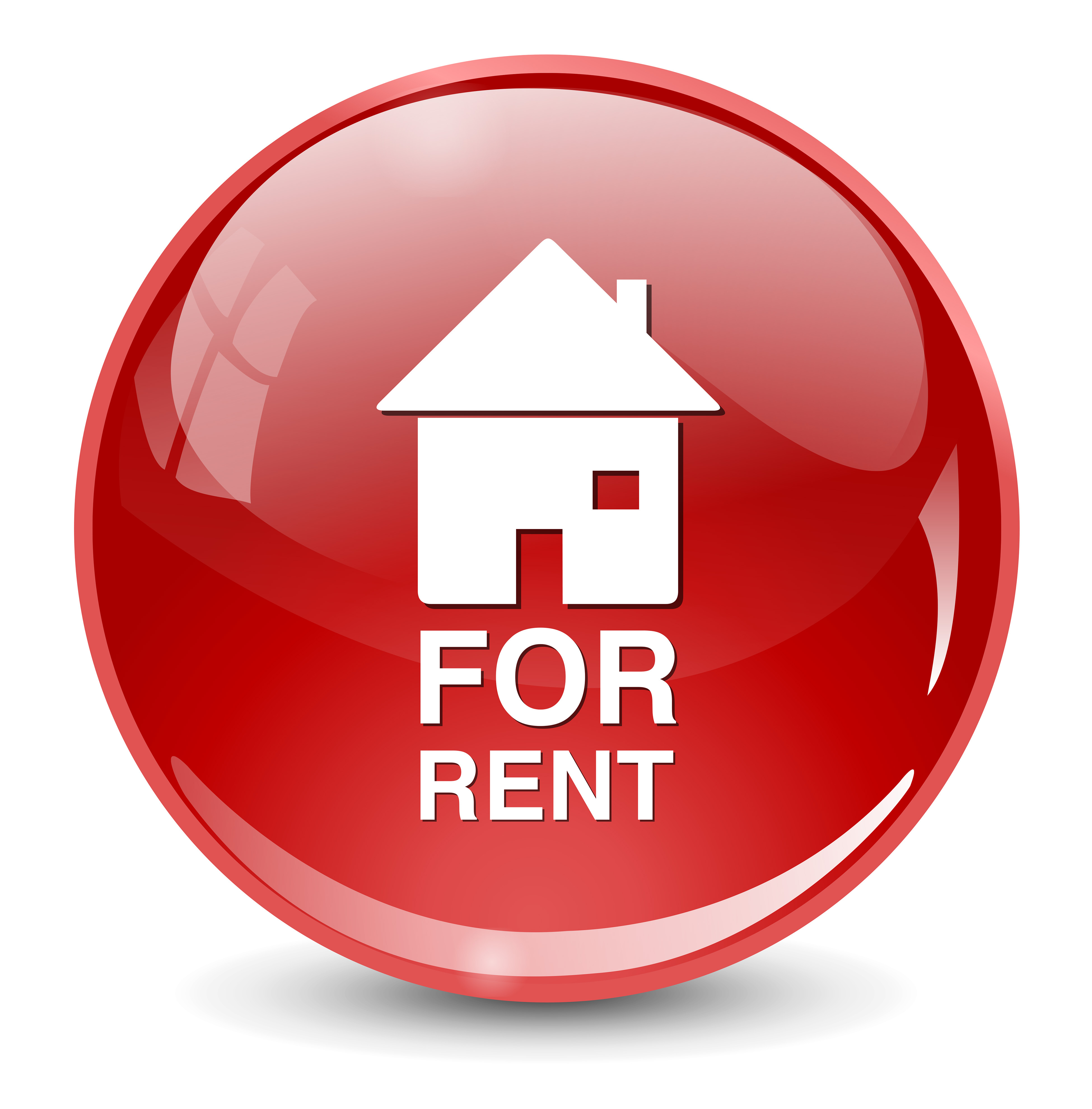 HomePointe Property Management
5896 South Land Park Drive
,
Sacramento
,
CA
,
95822
Map
24-Hour Hotline (916)-429-1302 or (530) 676-6606
Rentals at a "low-cost" rate, Move in specials and "

Ez 2 Qualify

" for ez qualifying rentals in Sacramento, CA if renting an apartment with bad credit is your option.

No Evictions

! You can obtain our list at one of our three offices 24-Hour Hotline (916)-429-1302 or (530) 676-6606.

Search for your local
Low Income Apartments Sacramento
Custom Search