Handicap Apartments for Disabled
August 27, 2022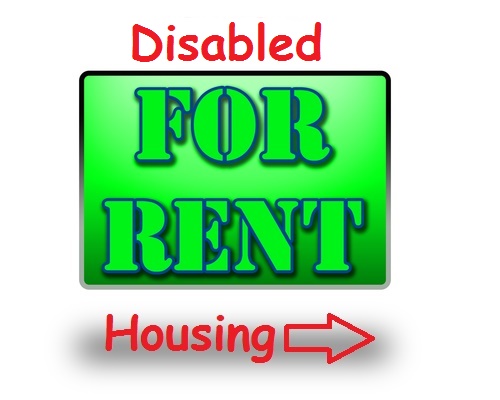 Low income housing for disabled. Disability apartments for rent in Sacramento. Sacramento
apartments for people seeking disabled apartments for rent. The affordable housing for disabled housing to rent in Sacramento is for people with disabilities. Disability apartments for low income people with disabilities are apartments for rent as subsidized housing for disabled Sacramento. A strategy is to call and get on the waiting list for at least three apartments of your choosing. And, ask if handicap accessible apartments for rent Sacramento are open.
Listed below are seven apartments for disabled subsidized housing for disabled disability housing apartments for disabled.
Certain Developments Vouchers
- HUD. If you want to know about HUD housing assistance vouchers for
homes for rent for disabled
to a person with disabilities, then read the HUD webpage.
To apply for "certain development vouchers": Public Housing Authority (PHA) at: Sacramento
801 12th Street, Sacramento, CA 95814
Ph. (916)440-1319 Section 8- HUD- Housing Agencies-SHRA
After you have gone through all of the housing for disabled listed on this webpage, you may consider exploring the other webpages for apartments that are listed above. For example, only a person with a disability can move into an apartment for the disabled, however, a disabled person can move into any of the regular low income apartments. Of course you need to determine if the regular income based apartments have the accommodations you need. Many people with disabilities choose to live in a regular subsidized apartment.
Want to find more information such as low income apartments, free medical clinics or dental services? Use the search box below and enter your words or terms and click the button to be given a specific list of updated results! Or touch the Tap Back To Top "Tap Back To Top" and check out the resources there. Feel free to explore!
Custom Search