Sacramento Walk In Clinic Appointment Near Me
May 3, 2022
Walk in clinic near me
Sacramento for
free health clinic
or
medical clinic
. These
free medical clinics Sacramento
medical clinic near me
provide
free health care
clinic near me to people with no health insurance for
free clinics near me
. For immediate assistance go to a
free emergency room near me
Shifa Clinic
Member of Elica Health Centers
Non Profit 501c3
419 V Street, Suite A, Sacramento, CA 95818
Ph. (916) 441-6008
Saturdays and Sundays 9:00 a.m. to 12:00 p.m.
By APPOINTMENT ONLY. Call first to schedule an appointment and determine what documentation to bring when you come in, for example for of I.D. and insurance card if applicable.
Women's clinic days are every second Sunday of the month. "We provide: Pap Smears, On-site blood tests, On-site urine analysis, Health education, Prescription Refills and Prescription Assistance Program, Physical Exams, Annual Flu Shots​, Annual Retinopathy Clinic, Legal Clinic, Hep B/C Screening, Chronic Disease Management and Prevention, Mental Health Partnership with MAS Social Services Foundation and Consortium for Community Services, Discounted Eye Exams through California Vision Foundation, Depression Screening​, Asthma and Allergy Clinic". Free clinic open Saturdays and Sundays. Shifa free medical clinic Sacramento is located next door to the mosque. Update. Shifa community clinic First time medical clinics in Sacramento CA patients must call and leave a message to schedule an appointment. The Shifa clinic Sacramento is a Free medical clinics Sacramento does not accept walk in appointments.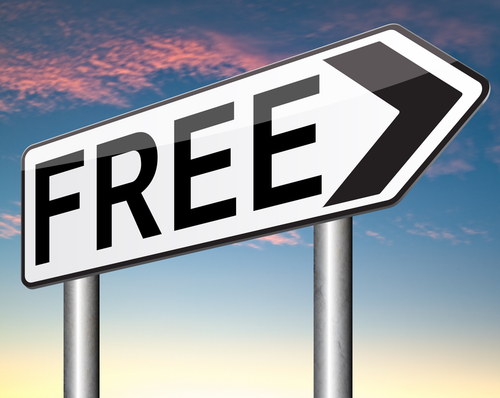 free medical clinics near me .
Payments accepted are Eligibility Assistance to help patients apply for Medi-cal.
"We do not accept walk-ins or Pediatric patients."
Will accept Medi cal and sliding scale and also will help you to figure out a paymen t assistance in order for you to be seen. free childhood immunizations to income eligible, andchildhood shots that are covered by your health insurance.
walk in treatment center near me, doctors near me walk ins, walk in clinic appointment near me, fwalk in clinic for women's health near me.
Clinica Sacramento
923 V Street, Sacramento, CA 9581
Ph. (916) 530-752-7028
Clinics open on Saturday 8:00 a.m. – 4:00 p.m.
Clinica Tepati Sacramento free primary care clinics to the uninsured and also assisting the Latino community walk in clinic near me for clinica medica near me.
Health For All, Inc. walk in clinics in downtown Sacramento CA offers free clinics in Sacramento and income-based physicals for children's clinics near me pediatric clinics near me. Provider of services for Medi-cal families.
Willow Clinic Sacramento-PROBABLY CLOSED DUE TO COVID
1200 North B Street, Sacramento, CA 95814
Ph. Ph. (916) 442-0331 x0
Downtown Sacramento walk in clinic
Sacramento Free Clinics open on Saturday 8:30 a.m. – 12:00 p.m.
The Willow Clinic Sacramento is a free clinic in Sacramento serves people without homes and going to a walk in clinic near me no insurance however, all are welcome.
Want to find more information? such as low income apartments, free medical clinics or dental services? Use the search box below and enter your words or terms and click the button to be given a specific list of updated results! Or touch the "Tap Back To Top" of the page and check out the resources there. Feel free to explore!