Sacramento Autism Free Autism Resources Near Me
August 19, 2022
Autism Sacramento
for
What Is Autism
and
Autism Resources
for Parents including
Asperger's Support group in Sacramento, CA
. We hope these
Sacramento Autism resources
will provide you with the help needed to make it through your journey. View the new law that health insurance must cover
Autism Treatment
.
P. O. Box 255722
,
Sacramento
,
CA
95865-5722
Ph. (916) 303-7405 voicemail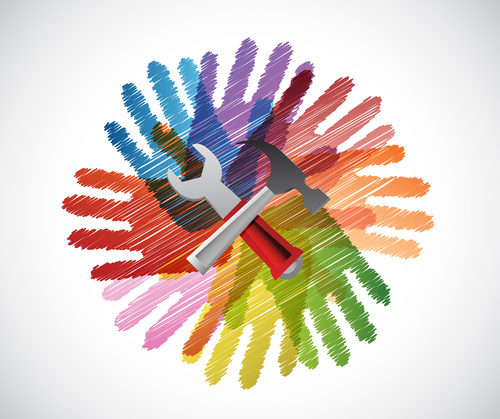 FEAT Sacramento provides Sacramento Autism resources for Autistic children, education, advocacy and resources to families with children of all ages who have Autism, Autistic Disorder, Pervasive Developmental Disorder-Not Otherwise Specified (PDD-NOS) and Asperger's Disorder also known as Asperger's Syndrome (AS). No fee free Autism resources and self-referrals accepted.
2825 50th Street
,
Sacramento
,
CA
95817
Ph. (916) 703-0410 (office) Kateri Ross
Sacramento Autism. Our research study is looking into studying the different sub types of autism and are currently enrolling children from the ages of 2-3.5 years of age at no cost and compensation provided to families. We are enrolling children who are diagnosed with autism and children who are typically developing as well.
Land Park Academy
2751 Wilmington Avenue
,
Sacramento
,
CA
95820
Ph. (916) 427-2273 x100
For
K-12 children with
Autism Sacramento
. Children referred from their school district or parents may call to determine if this is their school of choice.
Autism schools Sacramento
.
2751 Wilmington Avenue
,
Sacramento
,
CA
95820
Ph. (510) 325-0975
Autism Health Insurance Project for children receiving full coverage medi-cal services that do not qualify for Alta Regional center Free Autism resources services, contact the Autism Health Insurance Project to explore alternative insurance and payment options. For children on the Autism Spectrum that needs intervention for Autism health insurance.
1534 Plaza Lane, #202
,
Burlingame
,
CA
94010
Ph. (650) 260-5305
Provides advice on funded services, assist in contacting your insurance company, guide you through working with providers and help your employers fund health care benefits for autism related services.


Below are links to free Autism resources that open in a new window-feel free to explore them all!
Autism Women's Network
Provides effective support to autistic women and girls of all ages.
Autism Speaks
What Is Autism? What is Autism Spectrum Disorder?
BBB Autism Online Support Network
Warning signs of cognitive and social delay.
The PDD Assessment Questionnaire
This is an experimental screening tool that requires a traditionally established PDD diagnosis.
American Autism Association
192 Lexington Avenue, Suite 245, New York, NY 10016
Ph. 877-654-GIVE
Increases awareness about Autism.
Schafer Autism Report
The most comprehensive and most read Autism publication.
Association for Autism Treatment
"Our mission is to share accurate, scientifically sound information about autism and treatments for autism because we believe individuals with autism and their families deserve nothing less."
Aspergers Syndrome|Disorder Free Services in Sacramento
Sacramento Asperger Syndrome Support
Ph. (916) 682-1740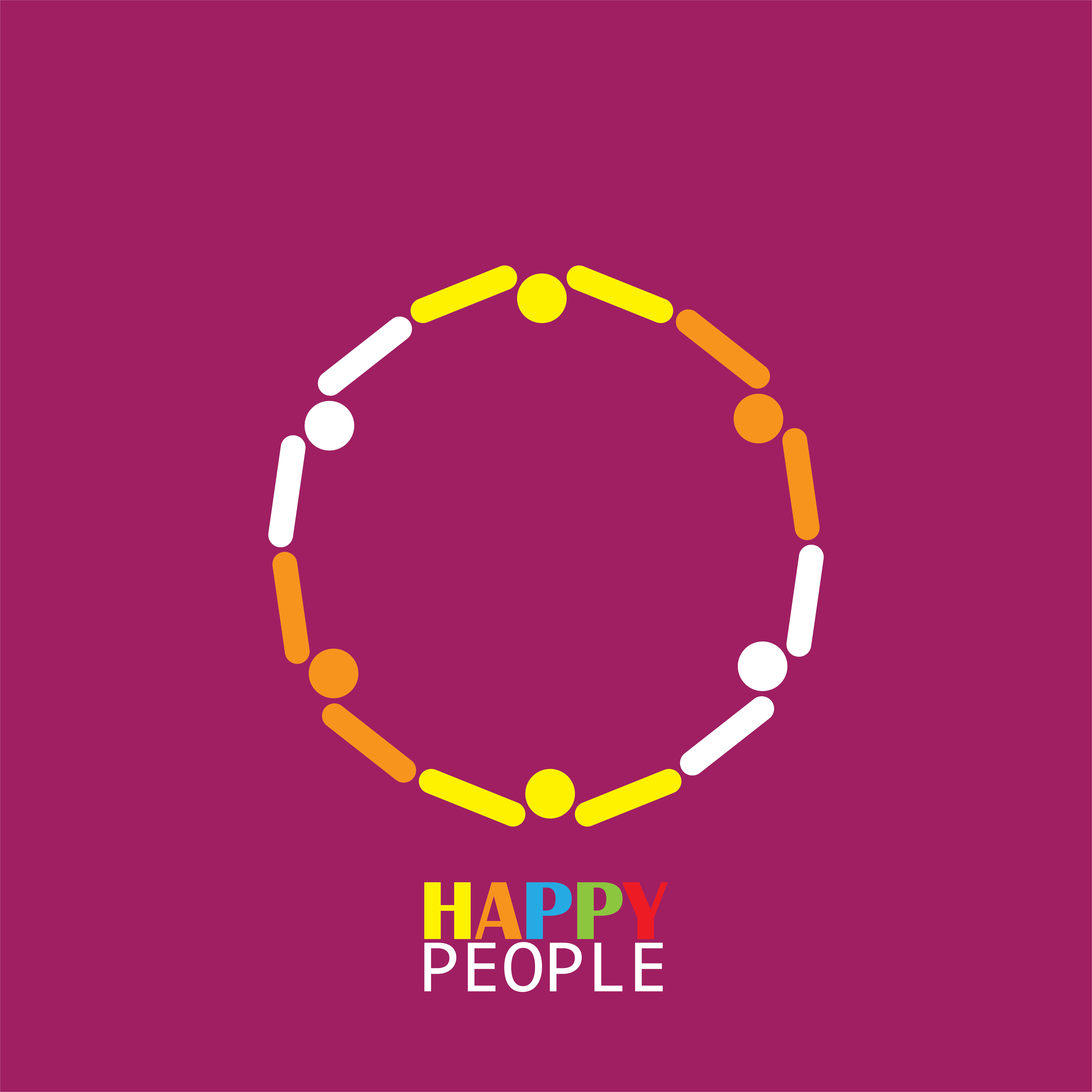 Provides Information & Support groups that meet at the MIND Institute, 2825 50th Street, Sacramento, CA,
from 7:00 p.m. – 9:00 p.m. on the second Tuesday of each month. There are four groups: 1. Parents & Caregivers.
2. Adults with Autism Spectrum Disorders (ASD), ages 18 and older
3. ASD Coaching Group, ages 16 and older 4. Women Partners of Men with AS.