Opiate Addiction Treatment San Francisco California
January 20, 2016
All of the
alcohol detox San Francisco
and
methadone detox center San Francisco
accept medi-cal and/or sliding scale. They will accept private pay as well. Most
drug detox San Francisco
specialize in women's and mens
outpatient detox
or inpatient free
detoxsan
for drug and alcohol detox.
Harbor Lights San Francisco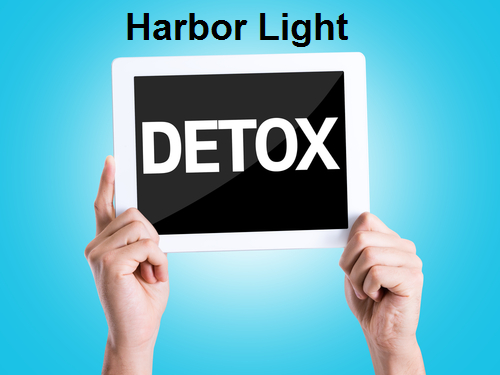 40 Mc Lea Court
,
San Francisco
,
CA
94103
(415) 503-3072
Harbor Lights Detox San Francisco inpatient drug detox San Francisco run by Salvation Army detox San Francisco. You must call Harbor Lights detox for information and Harbor Light Rehab intake is by phone. Unknown if Harbor light detox provides detox for women.
Westside Methadone Maintenance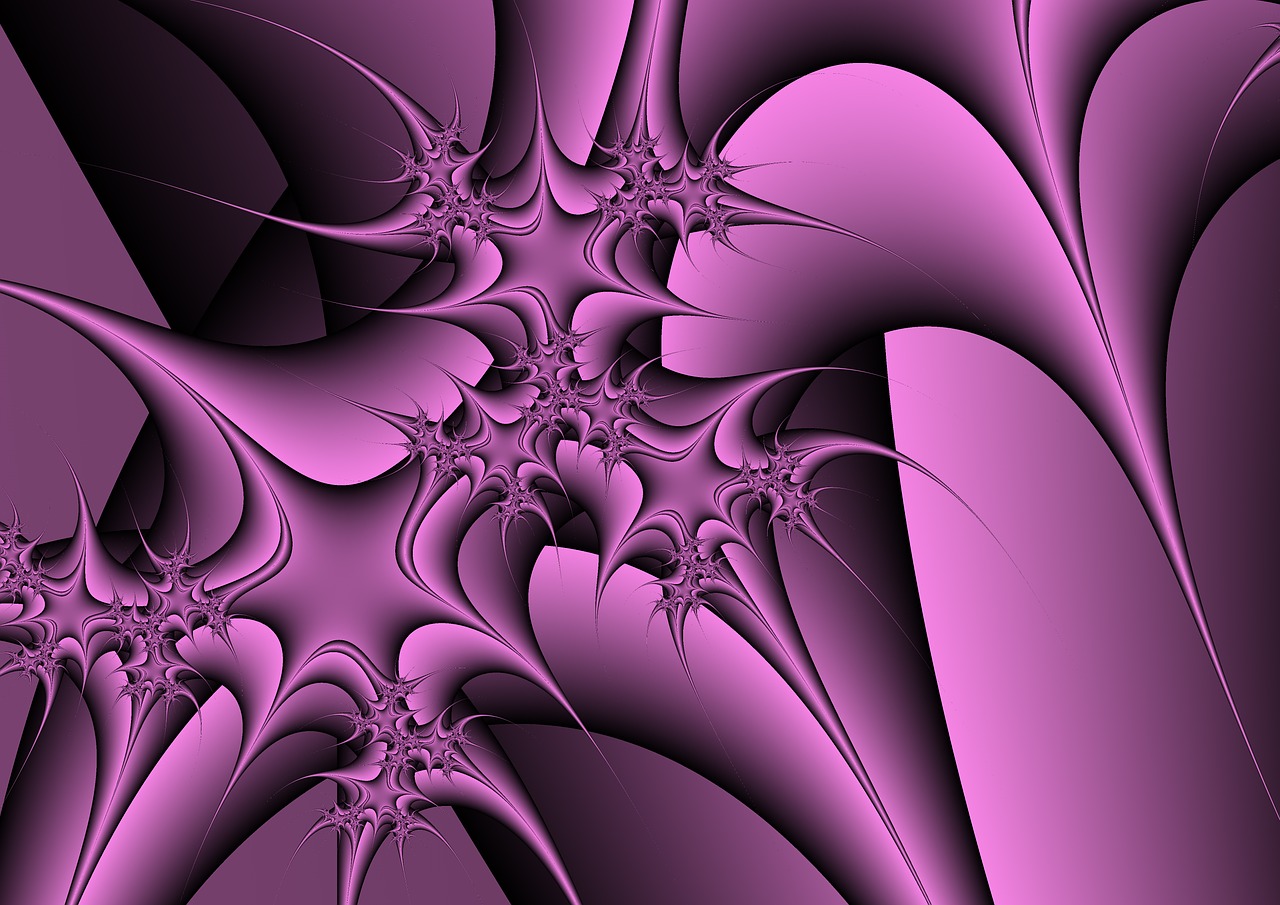 1301 Pierce Street
,
San Francisco
,
CA
94115
(415) 563-8200
Detoxification dispensing program offers outpatient San Francisco methadone detox and methadone maintenance for San Francisco heroin detox programs and opiate addiction treatment San Francisco by providing daily medical detox intervention dosing for up to a six month period. Serves men and women locating San Francisco alcohol detox symptoms recovery from substance use dependency. Methadone drug detox center and methadone maintenance programs both have individualized long term outpatient counseling to opiate and heroin addicted individuals. Includes prop 36 services. Call Monday through Friday 7:00 a.m. to 3:30 p.m. to set up an intake.
__________________________________
DSAAM Methadone Van
Building 90, Ward 93
,
San Francisco
,
CA
94110
(415)206-8412
Mobile methadone maintenace program. Mobile methadone clinic San Francisco CA and other area residents that have no insurance in locations Bayview Hunters Point, Missionor, Sunnydale, Inglesside. sfdph.org

OTOP Methadone Maintenace
Opiate detox centers women's outpatient detox and for men Program. Opiate detox center San Francisco serves they with no insurance and are residents of San Francisco.
Health Right 360
815 Buena Vista West
,
San Francisco
,
CA
94117
(415) 554-1450
Residential drug detox San Francisco alcohol detox symptoms and drug free place for they who want to enter a medical detox San Francisco. Drug detox for men and women and alcohol Detox facilities are 3 to 7 days. Manages intoxication and drug and alcohol withdrawal treatment, with following through to treatment.
(415) 554-1450
Specif to parolees. Bay Area Services Network detox drug rehab center accepts referrals from TAP, Treatment Access Program. Drug and alcohol Detox San Francisco is for 3 to 7 days residential.
__________________________________
Lyon-Martin Health Services
1748 Market Street, Suite 201
,
San Francisco
,
CA
94102
(415) 565-7667
Drug and alcohol detox San Francisco for men and women suboxone opiate addiction treatment San Francisco maintenance and referrals to other drug treatment programs. Referrals to detox centers near me can include San Francisco alcohol detox for inpatient methadone detox center.
__________________________________
D.O.P.E. Project Harm Reduction
1440 Broadway
,
Oakland
,
CA
94612
(510) 444-6969
Drug Overdose and Prevention Education provides education and access to naloxone at 20 locations in San Francisco.
__________________________________
Addiction Research and Treatment Services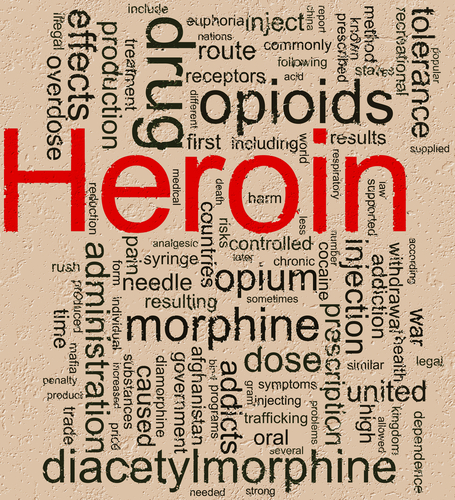 1111 Market Street
,
San Francisco
,
CA
94103
(415) 863-3883
ART Market Street Methadone Maintenace
Market Street heroin detox center in San Francisco CA detox Clinic provides methadone clinic San Francisco CA treatment to opioid addicted treatment detox for San Francisco heroin detox. Includes medical exam, intake monthly counseling sessions. May provide or give referral to a ART alcohol detox centers San Francisco.


ART Turk Street Methadone Maintenance
433 Turk Street, San Francisco, CA 94103
(415) 928-7800
Turk Street methadone clinic San Francisco offers methadone treatment for opioid substance abuse. Upon intake person receives a medical exam. Follow up drug treatment serves provided by way of counseling each month.
__________________________________
BBHS Turk
433 Turk Street
,
San Francisco
,
CA
94102
(415) 928-7200
BBHS Turk Street methadone maintenance drug & alcohol addiction detox for women who are homeless and addicted to opiates.
BBHS Turk PHC Methadone maintenance program for opioid addicted persons.
BBHS Turk street jail out clinic offers methadone treatment for opioid dependant individuals with counseling and follow up treatment.
__________________________________
Baker Places
101 Gough Street
,
San Francisco
,
CA
94102
(415) 864-1515
Joe Healy 7 to 21 day methadone detox center for men or women's San Francisco detox centers for methadone offers San Francisco alcoholism medication and 24/7 supervision medical detox for persons needing free San Francisco treatment for alcohol withdrawal or opiate and benzodiazepines detox.
__________________________________
Bayview Hunters Point Foundation
1625 Carroll Avenue
,
San Francisco
,
CA
94124
(415) 822-8200
Bayviews outpatient methadone maintenance and methadone detoxification offers a heroin detox center San Francisco CA up to 180 day program with treatment and counseling for men and womens outpatient detox 18 and over in need of heroin detox with or without medical assistance.
Opiate Addiction Treatment California located in San Francisco Area
Search by your city or zip code
Custom Search