Sober Living Environment Sacramento Sober Living
April 20, 2023
Clean and
sober living Sacramento
.
Mens sober living
and
Womens sober living programs
for a reduced fee. We hope this list of
Clean Sober living Sacramento
programs will help you in the next step of your recovery.

Clean and Sober Housing
Sober Living Environment Sacramento
ILS Home is located in Vallejo, Ca near the Ferry, two-park & rides, large park, churches, community resources and near the San Francisco and Sacramento freeway entrance, shopping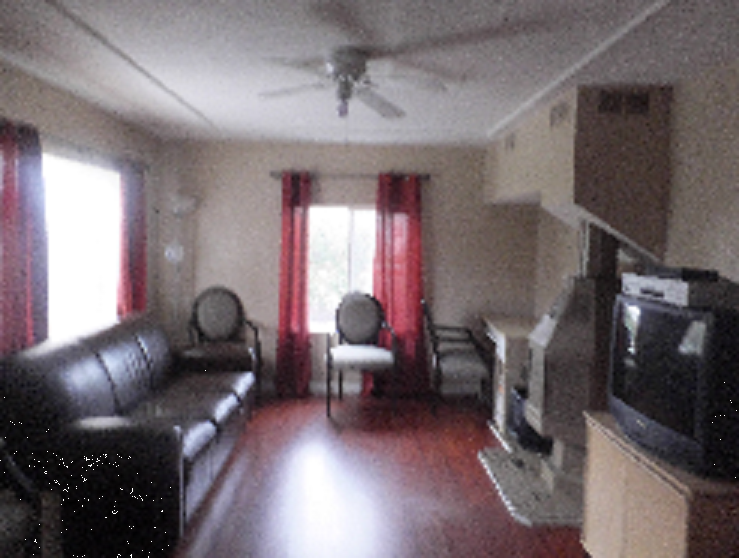 centers and Safeway Store.
On-site Manager - Wheelchair Accessible - Confidential Location - Long-term and Short-
term - Room Share Available
2 meals a day as required, transportation as required, microwave, plenty parking, water, garbage, PG&E, internet, phone, cable, cleaning supplies, on site washer and dryer, patio, BBQ area. $450.00 and up per person a month $250.00 deposit. Rates will vary according to families. We're Just a Phone Call Away!
Office: (707) 774-4110 - (707)387-0030
Clean and Sober Housing for Men
Sacramento
,
CA
95822
Ph. (916) 995-4950
Low cost men's sober living drug and alcohol clean and sober living environments Sacramento. Nice family neighborhood. Clean and Sober ONLY. Utilities included.
Transitional Cache Creek Lodge, Inc.
435 Aspen Street
,
Woodland
,
CA
95695
Ph. (916) 662-5727
Clean and sober living and addiction support services, including AA. Low-cost 450.00 a month furnished and utilities included.
564 Rio Linda Avenue, Suite 103
,
Chico
,
CA
95692
Ph. (530) 898-8326 Mon. - Fri. 8:00 a.m. - 6:00 p.m.
Clean and sober housing program for single men's sober living and women's sober living. Only 450.00 each month.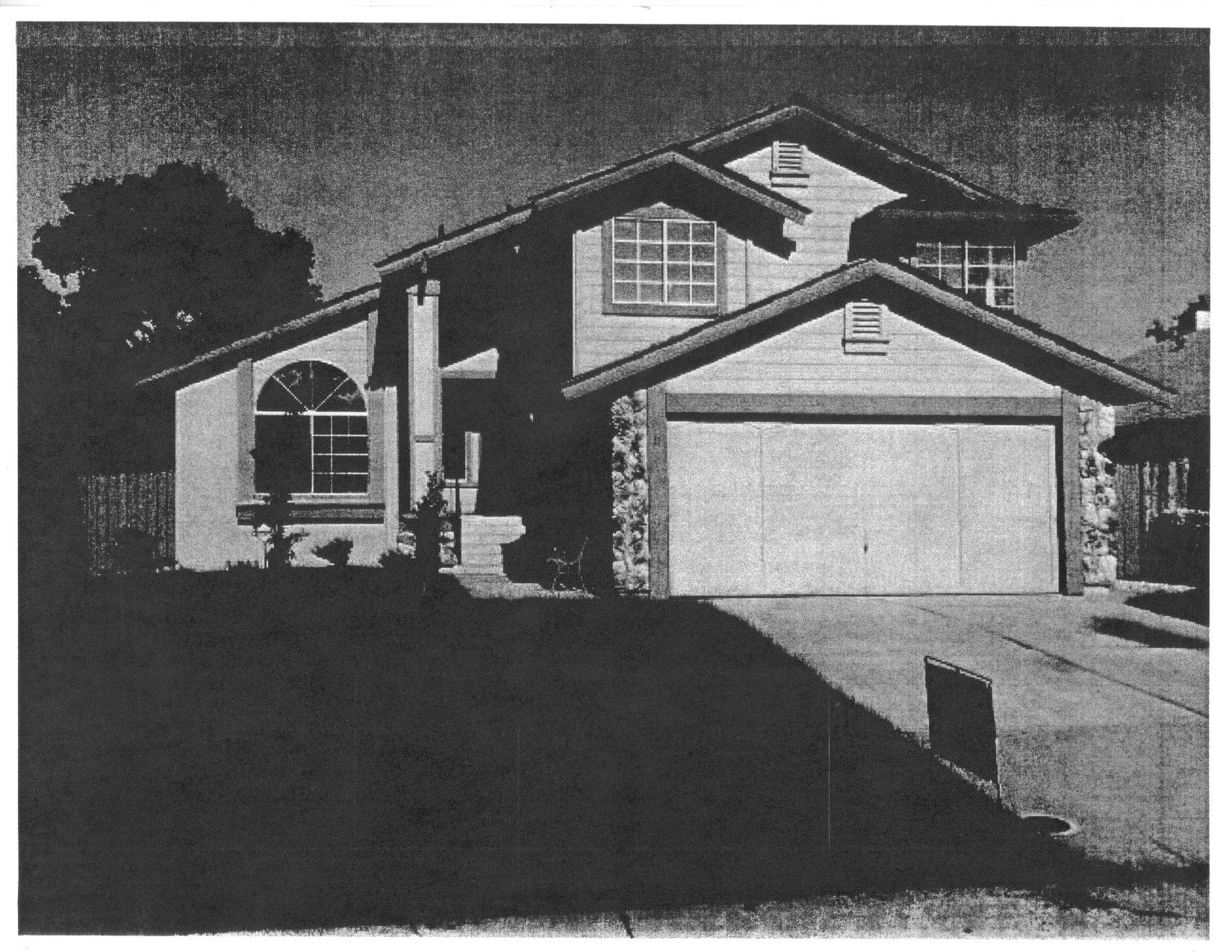 R & G Family Home
14 Breland Court
,
Sacramento
,
CA
95823
Ph. (916) 209-0474
Sober living homes Sacramento for men's sober living or women's sober living located Sacramento drug free zone on a nice quite cul de sac clear and sober living. Co ed sober living 475.00 per month to month fully furnished home with all utilities including cable TV and internet. Off site resources and life skills counseling.
Clean & Sober Living Fair Oaks
8934 Madison Avenue
,
Fair Oaks
,
CA
95628
Ph. (916) 961-2691
Clean and sober living Sacramento drug and alcohol program arrangements requiring mandatory clean & sober living. Sliding scale fees, No deposit Required.
7670 GibLane
,
Antelope
,
CA
95843
Ph. (916) 961-2691
Weekly on site Alcoholics Anonymous and Narcotics Anonymous weekly house meetings - Tutoring for GED courses - Sunday worship services at Abundant Life Fellowship Center - Life Skills coaching and training. Nonprofit/Faith Based sober living homes. Also participant in Supportive Housing programs.