Free Drug Detox Alcohol Detox Centers in Brooklyn
April 6, 2022
Detox centers NYC Brooklyn
. Below are the twenty Detox programs near me are outpatient and inpatient
detox centers Brooklyn.
Brooklyn detox from drugs
for teens,
womens outpatient detox Brooklyn
, drug and
alcohol detox for men NYC
and pregnant women. Detox Brooklyn locator has every aspect of detox a person could need. Some keywords are underlined for you to scroll through the list and pick what you feel is best. Call for more information on drug and alcohol treatment centers for free rehab programs in Brooklyn, New York.
Interfaith Medical Center
1545 Atlantic Avenue, Brooklyn, NY 11213
Ph. (718) 613-4194
Brooklyn New York City
Substance Abuse Detoxification. Provides a comprehensive range of Brooklyn methadone detox that is stand alone

for co-occurring

substance abuse and behavioral health diagnosis. Methadone detox clinics NYC and opioid detox treatment NYC Brooklyn drug detox centers can be in outpatient or there is alcohol detox NYC for acute psychiatric needs.

Typically

provides mental health and substance abuse treatment concurrently. Detox facility near me
Methadone Detox
Medical Detoxification
Methadone detox clinics NYC
____________________________________


START Recovery Now
937 Fulton Street, Brooklyn, NY 11238
Ph. (718) 789-1214
Alcohol and drug detox centers for men NYC drug detox treatment center NYC and Brooklyn alcohol detox symptoms NYC and detox center

for women

NYC. Outpatient detox programs Brooklyn methadone clinic and buprenorphine used in detox treatment Brooklyn. Free detox NY for they whom need

financial aid

as determined upon intake. Detox that accepts Medicaid, private insurance and sliding scale payments. Outpatient detox centers near me.


____________________________________


Bedford Stuyvesant Alcohol Treatment Center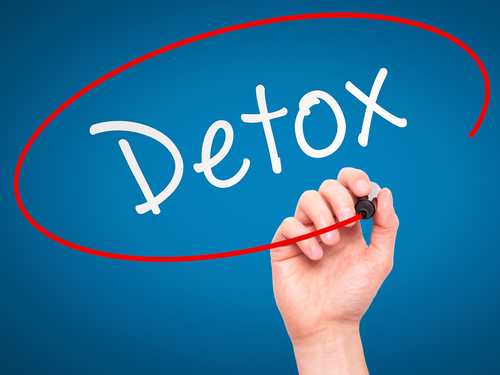 722 Myrtle Avenue, 3rd Floor, Brooklyn, NY 11205