Free Detox Centers Near Me Sacramento Detox Center
October 8, 2015
Free alcohol detox centers Sacramento
and
free drug detox programs Sacramento
methadone clinic Sacramento detox center and other free
Sacramento detox
programs for youth, teens, men and
alcohol detox treatment for womens drug & alcohol detox
, and families seeking detox treatment from alcohol and drug chemical dependency. If you do not find a detox here, then go to the
inpatient drug programs
>> that are no cost. Are you ready for a new life?
Alcohol & Drug Prevention Treatment & Outreach (A.O.D)
3321 Power Inn Road, Suite 20
,
Sacramento
,
CA
95826
Ph. (916) 874-9754
Subsidized drug and alcohol detox facilities Sacramento referrals to 18 and over with ID and proof of residency. Begin here for detox centers near me subsidized (free) detox services including outpatient alcohol detox Sacramento and drug detox Sacramento for women.
____________________________________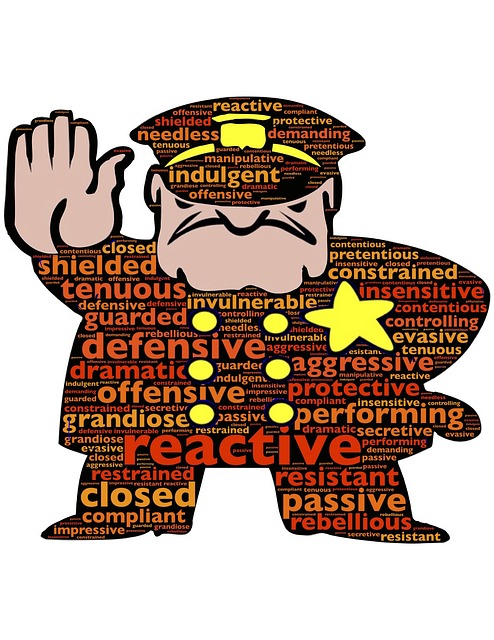 C.O.R.E. Medical Clinic, Inc.
2100 Capitol Avenue
,
Sacramento
,
CA
95816
Ph. (916) 442-4985
21 day and detox from alcohol detox Sacramento treatment program utilizing methadone managed medical detox Sacramento in decreasing doses over a 3 week period. Drug detox for men and womens drug & alcohol addiction detox center Sacramento program includes two individual drug counseling sessions, access to on-site groups, referral services and limited medical services. Free psychiatric services available. Medi-Cal drug rehab accepted. *uboxone and *ubutex detoxification from alcohol and drug addiction detox Sacramento center maintenance programs are available.
____________________________________
Bi-Valley Medical
310 Harris Street, Suite A
,
Sacramento
,
CA
95838
Ph. (916) 649-6793
6127 Fair Oaks Boulevard
,
Carmichael
,
CA
95608
Ph. (916) 974-8090
30 Day Subutex / Suboxone Detox Program
Subutex / Suboxone Maintenance
21 Day Methadone Clinics in Sacramento Program
180 Day outpatient alcohol detox Sacramento for men and womens outpatient detox Sacramento Methadone Clinic Sacramento CA treatment Program
Methadone Maintenance
Detox Centers for drug detox and alcohol detox Sacramento programs "accepts Medi-Cal drug rehab insurance and private payments in the form of a money order. Bi-Valley offers a sliding scale fee for our private pay patients."
____________________________________
WellSpace Health Residential Treatment Center
Ph. (916) 405-4600 Monday - Friday 9:00 a.m. to 5:00 p.m.
Residential alcohol detox and residential drug detox Sacramento centers for 7 to 14 days for physical drug and alcohol detoxification Sacramento and other drugs. Accepts low income insurance and sliding scale.
____________________________________
MedMark Treatment Centers
7240 E. Southgate Drive
, Suite G,
Sacramento
,
CA
95823
Ph. (916) 391-4293
Monday – Friday 5:00 a.m. – 1:30 p.m.
Saturday & Sunday 7:00 a.m. – 10:00 a.m.
Drug rehab clinic provides medication assisted drug treatment and alcohol and drug counseling services to individuals who are addicted to opioids... Call to determine how much treatment your Medi-cal drug rehab detox centers in Sacramento insurance will cover."
____________________________________
Sierra Vista Hospital
8001 Bruceville Road
,
Sacramento
,
CA
95823
Ph. (916) 288-0300 or (916) 423-2000
Call our assessment and referral department at (916) 288-0300.
Assessment and referral for detox clinic Sacramento is a free community service offered to anyone regardless of insurance coverage or whether treatment ultimately is received at Sierra Vista Hospital drug and alcohol detox center Sacramento or elsewhere. Hospital detox centers Sacramento is 5 - 7 days for 18 and over. Interpreter services are available. Will NOT assist with Methadone for heroin. Does not use "suboxone" during detox. Paid privately or insurance.
____________________________________
Sacramento Treatment Services
7225 East Southgate Drive, Suite D, Sacramento, CA 95823
(916) 394-1000
Medically supervised Methadone and suboxone maintenance programs.