VOLUNTEER for The Sacramento Resource Directory
May 17, 2022
"The network we volunteers have with each other is our greatest resource"
Let SCFR help fulfill your vision of helping our community with Genuiness - Warmth - Empathy
The Sacramento Resource Directory is owned and operated by:
onefatherslove.com Sacramento Licensing Information
"One Stop Community Resources" - EIN 27-2427226
*
---
Volunteers, provide an invaluable service to any community, because volunteers have been blessed with an innate ability to help others achieve their goals and to feel safe without any conditions or expectations in return, which is a principal belief of Sacramento Community Family Resources.

Thank you for expressing an interest in volunteering with our organization. Please look over a few volunteer options to assist us in

matching you with a category of interest or program.Sacramento Community Family Resources needs volunteers to assist with:
Updating resource listings by phone from your own location.

Virtual volunteer opportunities to answer email/phone requests for resource assistance.

Seeking out new and available resources within Sacramento community for inclusion to our online resource center.

Contacting local organizations to set up presentations to case managers.
Volunteers who possess a vision of how to develop our community for effectively helping individuals and families through the use of technology are always welcome and encouraged to collaborate with Sacramento Community Family Resources for possible board membership.
Volunteers/interns may also work from their own home or office and shifts of work are as few, or as many hours as convenient.
Volunteers can be a one-time, ongoing or partnership opportunity.
View our Policies on:


If you need to do court ordered community service or are under 18 - the Sacramento Resource Directory recommends...
City-wide Volunteer Program
Department of Human Resources/Administration
Historic City Hall, 915 I Street, Second Floor, Sacramento, CA 95814
Phone: (916) 808-8317, Fax: (916) 808-1907
http://www.cityofsacramento.org/volunteers/
"Translate your life experiences and skills to a particular program's needs. Use your passion and skills to share your experiences, interests and knowledge with others who have gone through what you went through."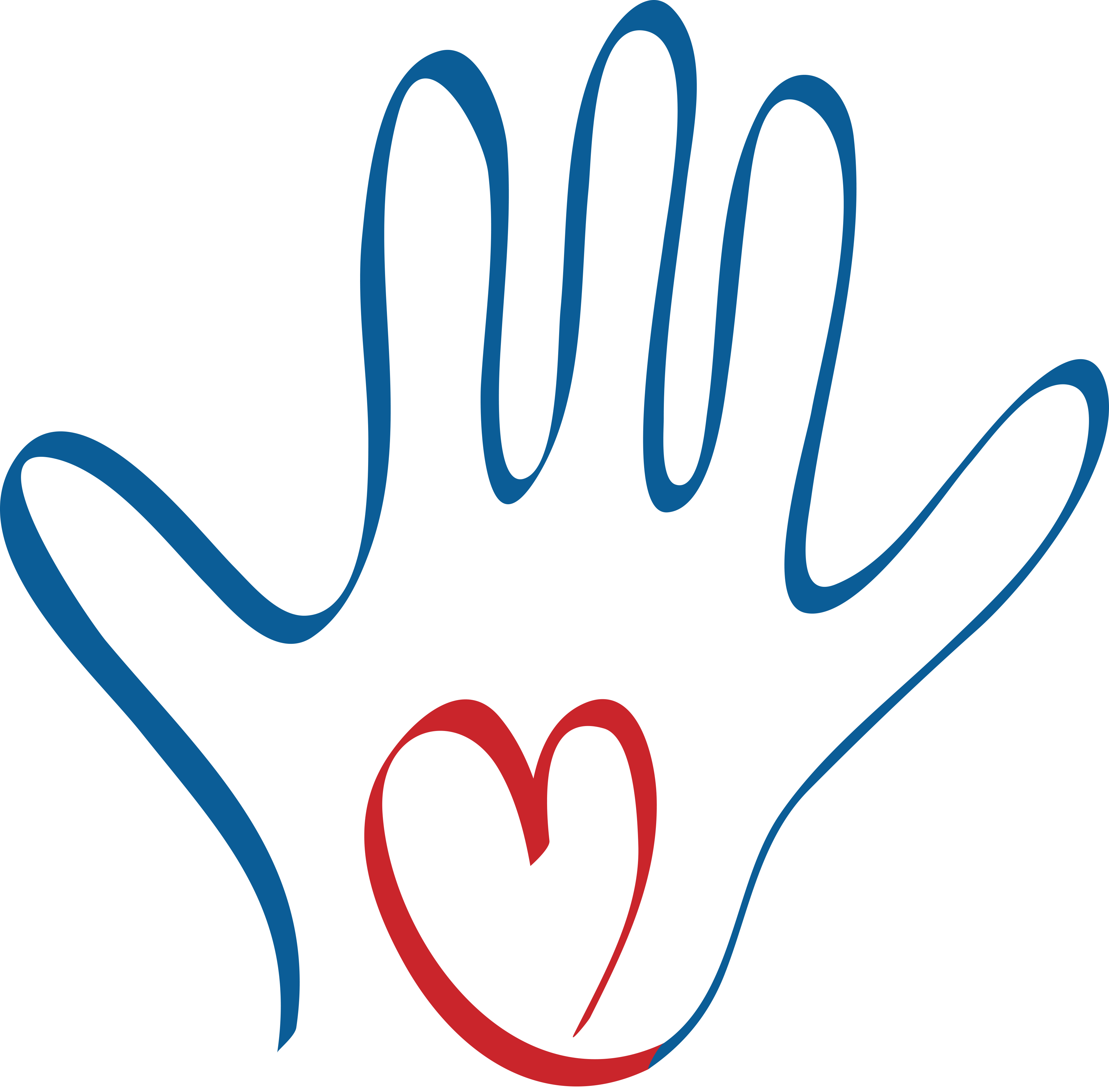 Fill out the form below or give us a call at: 916.514-NEED(6333)