Residential Drug Treatment Programs Boston MA
May 29, 2022
Residential drug and alcohol treatment programs Boston
outpatient rehab for men
and drug treatment for women are listed below.
These drug and alcohol rehabs Boston
offer comprehensive drug programs that include support to family members. Treatment for drug intensive outpatient are often included in
inpatient drug rehab Boston MA
.
Askia Academy at Dimock
34 Dimock Street, Boston MA 02119
Ph: (617) 442-8800
Residential substance abuse treatment for men and women's rehab residential Boston provides intensive rehab for those struggling with substance abuse. Short term rehabilitation in Boston (30-90 days) and long term inpatient drug rehab Boston (up to a year) treatment is offered in this comprehensive alcohol and drug treatment centers Boston. The focus of this free drug rehab Boston MA facility for those that qualify and includes the opportunity to be in a transitional housing environment upon completion of the Short term drug program in order to build a foundation of strong recovery.

Medicare, Medicaid and rehab centers Boston for those that qualify.
Casa Esperanza Inc

Casa Esperanzas Mens Program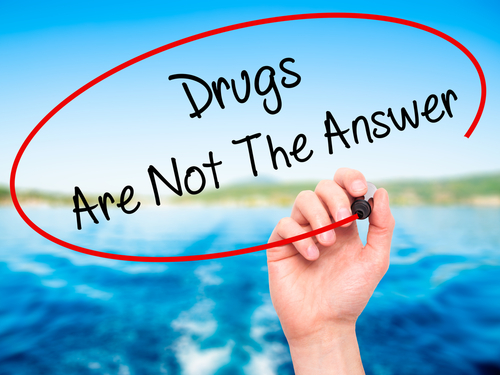 291 Eustis Street, Boston, MA 02119
Ph: (617) 445-7411
Area served within the Boston Area
Residential drug rehab Boston is the first step for men to live a life of recovery and sobriety.This residential drug treatment programs Boston is a 6 - 12 month Boston drug treatment programs for men that face barriers accessing treatment such as cultural and minority issues, homelessness, IV drugs, and those recently released from prison. A strong focus on relapse prevention, job counseling, domestic violence and anger management education are the key points of this Boston drug rehabilitation program. Free drug rehab through payment assistance and state funding is available.
Dimock Center John Flowers Recovery Home
50 Dimock Street, Boston, MA 02119
Ph: (617) 442-8800
Residential alcohol and

drug treatment centers in Boston is specialized for

men

in need of recovery from the devastating results of addiction. The John Flowers Recovery Home and Askia Academy provide long term residential drug treatment and short term inpatient drug treatment centers Boston that specializes in offering mental health health and substance abuse co-occurring disorder treatment Boston issues. Payments are based on a sliding scale.
Dimock Community Health Center Alcohol and Drug Detoxification Prog
41 Dimock Street, Boston, MA 02119
Ph: (617) 442-8800
Detox center Boston for

men Boston

and

women Boston

provides assistance to those that need medical care while going through withdrawals. This drug and alcohol detoxification program Boston features a safe inpatient drug rehab Boston environment for each individual that requires detox Boston in order to move toward the goal of recovery from substance abuse.