January 16, 2020
Kenneth Park Apartments
"Low income Apartments near Carmichael 1 and 2 Bedroom low income based. "Each Volunteers of America property has its own leasing office and its own application process. Rent is calculated as 30% of Gross income up to $538." Specifically for individuals or families with 33,000.00 year or less income.
14 Sacramento one bedroom only based on income apartments.
Centennial Place Apartments
Volunteers Of America:
National VOA
Click here for a map.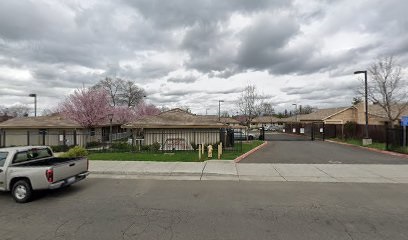 Maximum Rental Rate: $538
Opening hours
Monday: -
Tuesday: -
Wednesday: -
Thursday: -
Friday: -
Saturday: -
Sunday: -
Spacious apartments for the physically impaired;Free on-site laundry.
Recreation room;Smoke-free community;A garden.
Please contact each property directly if you or someone you know is interested in applying for an affordable apartment in one of our communities. The property staff can answer your questions regarding apartment availability, rent, income requirements or restrictions and how to obtain an application to apply for housing.